Printable Party Favors DIY

Here you can view a selection of printable party favors for birthdays.

Create cool looking partying gifts for your guests with printable birthday party favors. Use any of these printable gift giving accessories, to say thank you in a unique & stylish way.
Once you find the perfect party favor, all you have to do is order, assemble, & add your cool thank you gifts to the assembled favor.
Customize any of these printable favors to suite the theme of your next party. Simply click the customize icon to get more information.

---
View Printable Birthday Party Favors Below

---
Printables Below Are Coming Soon!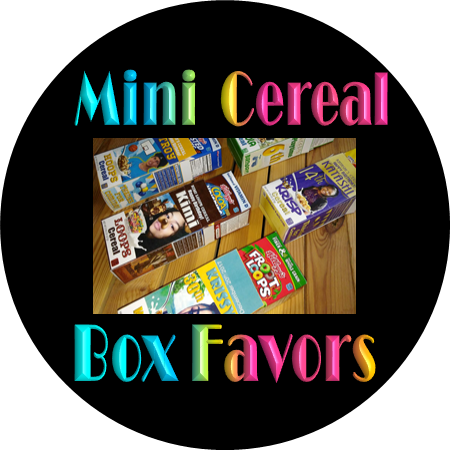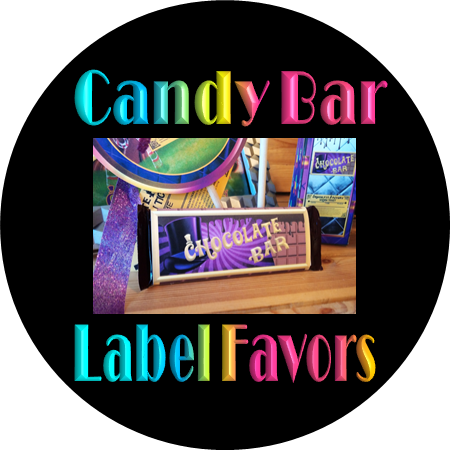 More Printables Party Pages You Might Like

Give This Printable Party Page A Like?