Printable

Christmas Chip Bags & More!

Here you can view a selection of  Printable Christmas chip bags, candy bar wrappers, bottle labels, & more. Use these printable items to create fun DIY gifts or to decorate your space. Merry Christmas, Happy Holidays, & Seasons Greetings themes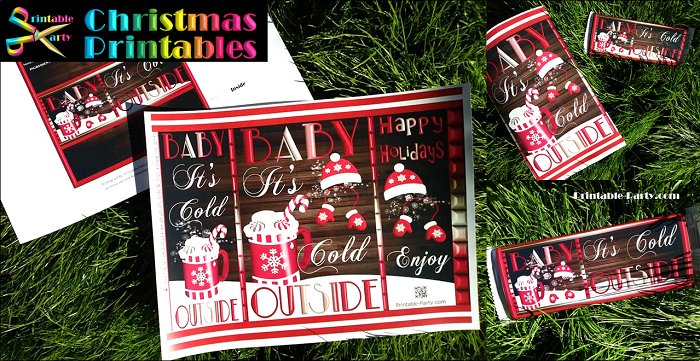 Create cool looking partying gifts & decor for your guests with our exclusive printable Winter supplies.
We design cool greetings, tags, chip bags, candy bar wrappers, decorations, & party favors for easy on demand printing. 
Use any of these printables in a unique & stylish way as you see fit.
Once you find the perfect printable party item. It's easy to order, print, & assemble.

How To Add Text To Printables

How To Assemble Chip Bags

View Printable Christmas Holiday Downloads Below

---
---
---
---
---
---
---
---
---
More Printables Party Pages You Might Like

Go Back To Seasonal Holiday Printable Decorations

Give This Printable Party Page A Like?