Large Printable Heart Shaped Alphabet Letters


10x8 Inch A-Z for Banner Making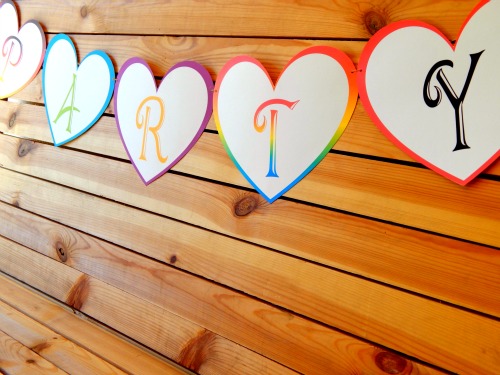 10x 8 Inch large printable heart shaped alphabet letters A-Z for banner making. Create your own personalized banners & spell any word, name, saying, or quote you'd like using these printable heart shaped letters.

They come in handy for last minute decoration & they are perfect to hang at birthday celebrations, valentines day  parties, picnics, romantic or special occasions & more. Easy to print, trim, & string up to make banners.

All printable banner letter designs come in a multiple page PDF pack. All alphabet packs contain all 26 letters from A-Z of the alphabet. There is 1 heart shaped letter on every page. Prints out crystal clear on standard size 8.5x11 inch paper. Banners look at best when printed on very thick card stock paper, but any paper will work fine. You may print all of the pages in your purchased printable files as many times as you'd like & need year after year. As long as you download & keep the files safe on your computer or digital storage device.
The only supplies you need to make banners after printing is string & scissors for trimming out the hearts. PDF file can be printed at home on your office printer or saved onto a storage device & taken to your nearest photo lab or office store for printing. After ordering, your digital goods should be opened up with Adobe PDF Reader for viewing or printing. If you'd like to learn more about how our printables work View our list of FAQ or if you have any questions feel free to Contact Us.
View All Printable Alphabet Letter Colors for Download
---
---
---
---
---
---
---
---
---
---
---
---

More Printable Alphabet Letters You Might Like
Give This Page A Like?