8x8 Inch Large Circle Printable Alphabet Letters A-Z
What Color Printable Circle Banner Are You Interested In?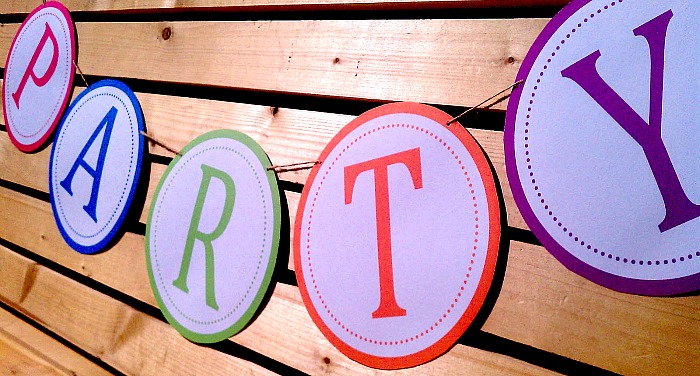 8x8 inch large circle printable alphabet letters A-Z. These circle shaped printable alphabet templates are awesome for creating banners & spelling names or words. It's easy to create your own personalized banner.

Great for birthday parties, baby showers, team events, art & craft projects, schools, weddings, & many other celebrations, or special occasions. There is one alphabet letter per each standard 8.5x11 inch printed page of these alphabet letters.
 Looks great when printed on thick card stock paper or thick matte photo paper. After your purchase is complete... a link with your ordered PDF file will be provided for you to download... Files are also sent to your valid email address.
You may print all of the pages in your purchased printable files as many times as you'd like & need year after year. As long as you download & keep the files safe on your computer or digital storage device. The minimal amount of supplies you might need to assemble your banner is, a pair of scissors, hole puncher, & ribbon or string to create your personalized banner.
Letters all print out nice & clear. Purchased party printables must be opened with the newest version of Free Adobe PDF Reader to view or print alphabets. If you want further information about our printables View Our FAQ List or Contact Us. Be sure to See Our Terms Of Use for Printables.
---
View Circle Printable Alphabet Letter Colors
---
---
---
---
---
More Printable Alphabet Letters You Might Like

Give This Printable Party Page A Like?