8x8 Inch Large Square Printable Alphabet Letters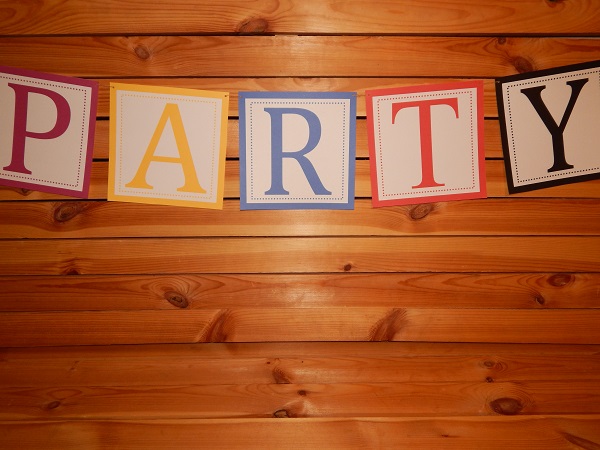 Large square printable alphabet letters to print for creating worded signs & personalized banners. Alphabet squares can be used to spell out any words you'd like.

Great for spelling out names, quotes, or sayings at parties, weddings, picnics, churches, schools, team events, & many other special occasions.

Every printable alphabet PDF pack contains all 26 letters of the alphabets A-Z.
There is 1 large 8 inch alphabet on each printed page to be easily trimmed out to hang or use as monogram letters. All printables will print out nice & clear. Printables are made for you to easily print out using your personal home or office printer. You can also take files to your local copy shop or photo lab to be printed. Looks great when printed on thickest card stock paper.
All printables must be opened in the newest version of Free Adobe PDF Reader to view or print pages of your printable digital goods. If you'd like to know more about how our printables work, paper suggestion & more View Our List of FAQ. You may print all of the pages in your purchased printable files as many times as you'd like & need year after year. As long as you download & keep the files safe on your computer or digital storage device.
Select An 8 Inch Square Alphabet Letter Color
---
---
---
---
---
---
---
---
---
---
---

More Printable Alphabet Banner Letters You Might Like
Give This Printable Party Page A Like?